About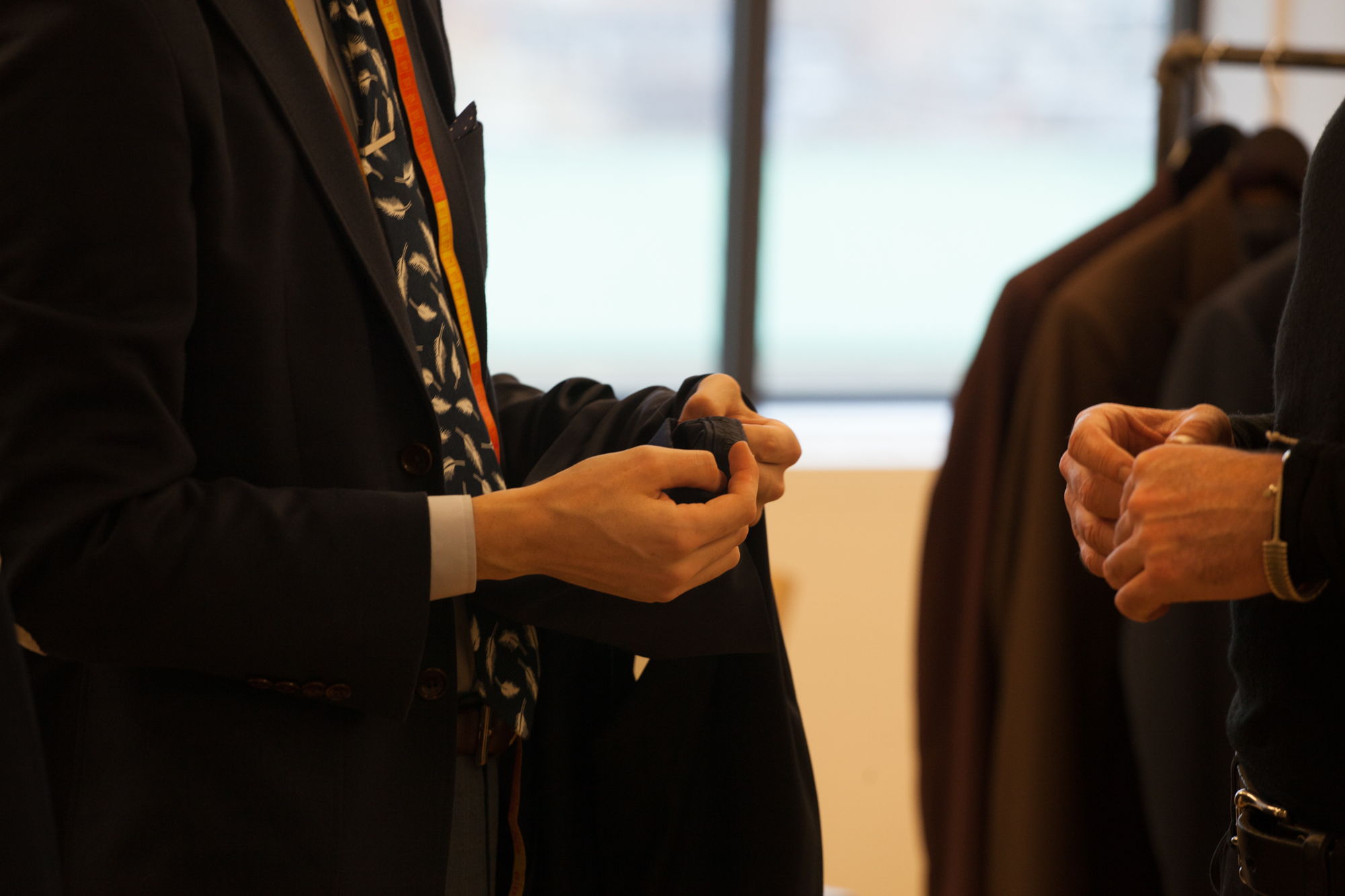 WE'RE 6 GUYS LOOKING TO MAKE GREAT SUITS
We're a group of guys looking to build quality garments, while offering clients an unrivaled custom clothing experience.  Using the finest materials, manufacturers and fit processes, we create garments unique to our client's needs.
We're always looking to talk suits,  so contact us here.
Interested in carrying our products? Contact us here.