We're a group of guys brought together by our love for menswear. Although we come from all over the world, we've built a company we're proud offers quality, affordable menswear without the snobby, stuck up atmosphere. We're always looking for guys to come see our studio, so book an appointment to meet us in person.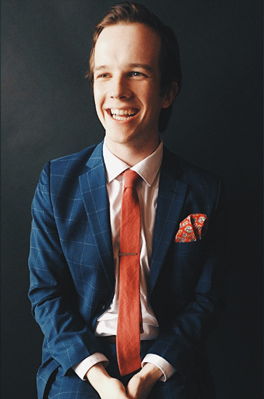 JAKE PARKER
OPERATIONS DIRECTOR

Jake is a Co-Founder and keeps the gears of Four Fifty Five moving.  
Jake likes navy windowpane suits, and classic looking ties & pocket squares. He's known to wear the odd touque or two. Book a fitting with Jake here!
Contact:
jake@fourfiftyfive.ca
@imjakeparker
NOAH PARKER
CREATIVE DIRECTOR

Noah is a Co-Founder and the driving force behind our production, both of our garments and of our brand.  
You'll catch Noah either in a stretch-cotton blazer and chinos, or a three-piece navy suit with all the fixings; It really depends on the day of the week. Book a fitting with Noah here!
Contact:
noah@fourfiftyfive.ca
@noahmcparker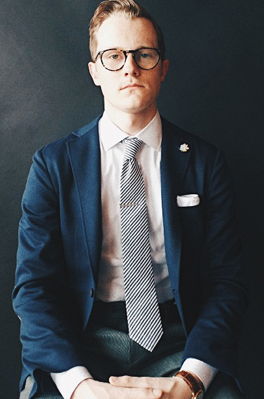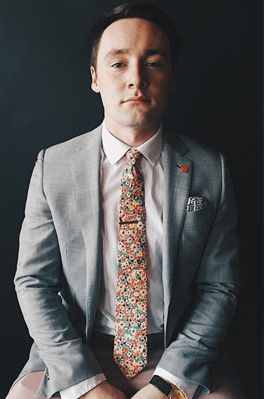 BEN BADIUK
COMMUNICATIONS DIRECTOR

Ben is the man behind the iphone, and the first man you meet online and often in person!  
Ben's a grey suit kind of guy - but couples it with pink pants or a polka dot shirt. Don't expect the same old with Ben, you're going to get something unique. Book a fitting with Ben here!
Contact:
ben@fourfiftyfive.ca
@ben_badiuk
BRETT WHITLEY
BUSINESS DEVELOPMENT DIRECTOR

Brett drives business development and partnership opportunities for the company, and does a bang up job.  
Brett likes his charcoal suits with some personality in his ties. Whether its volleyball shorts or his three piece, you can guarentee they'll fit perfectly. Book a fitting with Brett here!
Contact:
brett@fourfiftyfive.ca
@bwhit016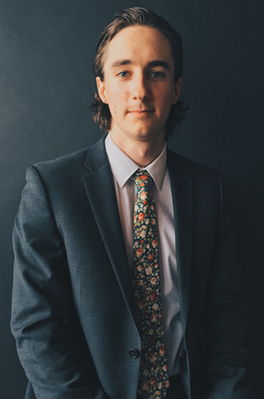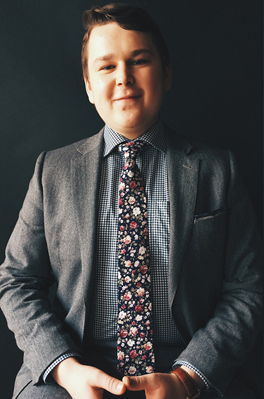 MIKHAIL USOV
MENSWEAR SPECIALIST

Mikhail has an eye for trends, and especially an eye for menswear.  
With years of experience in menswear and an eye for detail, Mikhail likes to take his clients every detail into account when building garments. You'll find him in tones of grey, navy, and of course, floral. Book a fitting with Mikhail here!
Contact:
mikhail@fourfiftyfive.ca
@misha_sibiryak
WANT TO BE A PART OF THE NEW FACE OF CUSTOM CLOTHING IN TORONTO?   CONTACT US